Cruise ship docks at private beach in Haiti for bbq and water sports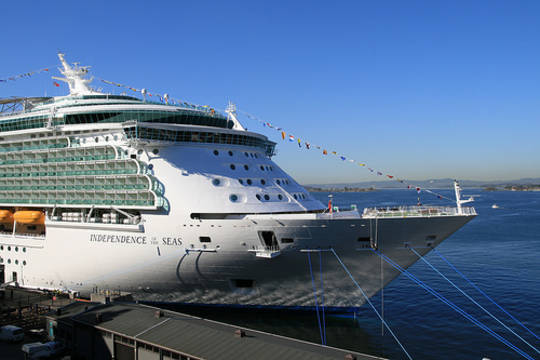 The Royal Caribbean Cruise Lines' ship Independence of the Seas went ahead with its scheduled stop at a fenced-in private Haitian beach surrounded by armed guards, leaving its passengers to "cut loose" on the beach, just a few kilometers from one of the worst humanitarian disasters in the region's history.
No related posts.
Related posts brought to you by Yet Another Related Posts Plugin.